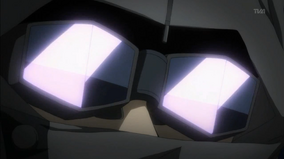 Kris Tatagami is the son the elite fourest, Klaus Tatagami he is apart of The Fury and leader of Team Gaze Trap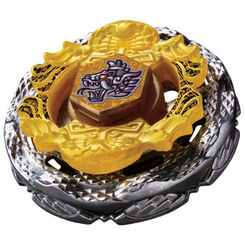 . It's partner is Fang Vamperis, Death Raptor and [[Shinobi Salamander|Shinobi Salamander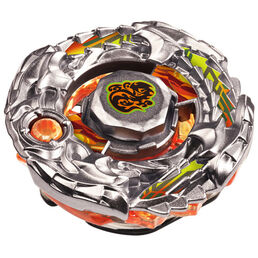 ]].
His first apperence was shoving into Kai Ice then signing The New Town tournement. He lays in a tree with his bey, that is a Technique type, looks very akward. Kris ends up defeating everybody in the tournement but Kai and is upset. Kris goes to find another recrute.
Community content is available under
CC-BY-SA
unless otherwise noted.